MINIMIZING COSTS AND PROVIDING SUPPORT
Effective supply chain management is critical to our customer's business because a faulty supply chain can increase lead time and delay production. Benchmark mitigates supply continuity concerns through its data-driven systems that effectively manage materials. Our programs are designed to minimize costs and support customer demands, using the most advanced planning and tracking tools in the industry.
OUR SERVICES
Benchmark's supply chain organization is structured so that our customers have a close relationship with the team working on their products at the site level. Our customers are not only able to leverage their local Benchmark supply chain representatives, they also have access to a strategic, worldwide support network.
Our global and local teams work together to provide our customers with the following services: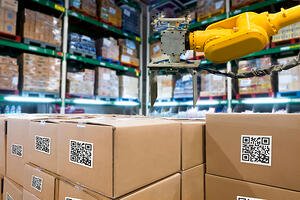 • Volume Leverage
• Global Strategic Sourcing
• Cost Agreements
• Component Engineering
• Preferred Supplier Agreements
• Supplier Audits and Risk Analysis
• Market Updates, Trend Analysis and Commodity Reports
Benchmark excels at problem solving, especially when it comes to supply continuity. We understand it's difficult to predict the demand forecast when lead times go beyond a calendar year. To combat this, we work with our customers and our suppliers to implement dynamic safety stock agreements while considering alternate sources. Benchmark is able to react quickly in our global search for components with all of our customers across the world.
WHY CHOOSE BENCHMARK?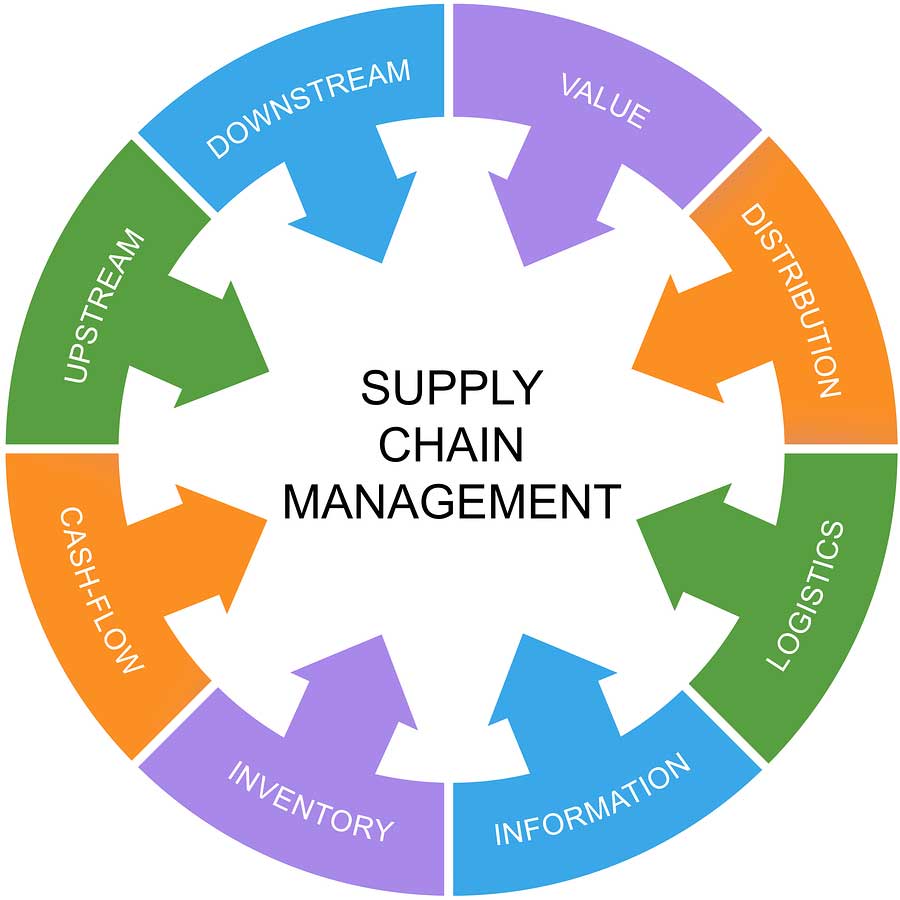 Benchmark connects all of our sites through a global Enterprise Resource Planning (ERP) system, allowing us to fluidly manage our customers' entire supply chain process. By implementing highly customized software platforms that are integrated throughout every facet of our supply chain network, we're able to keep track of every detail.
One of our leading, proprietary solutions is Benchmark's Process Feedback System (PFS) that collects all shop floor control and quality data, work orders and product routers. This enables our experts to seamlessly collect feedback regarding capacity requirements, cost analysis and product status throughout the supply chain. We also leverage our proprietary PAWS system to track issues that fall outside our cost-control standards.
OUR GLOBAL APPROACH
In addition to our global facilities, Benchmark has an international procurement office located in Singapore. This procurement facility is where we implement cost reductions for our customers when materials are purchased through Asian, European and U.S. markets. Benchmark's commodity managers in Singapore work with their peers across the globe to find the lowest total cost for quality materials.
If you would like more information, training, project support and supply chain management please contact us. Email: bensing.yang@sinuoph.com