Talent and Headhunter Service
SINOUPH offers talent and headhunter China services. A successful executive search requires lots of time that you do not conveniently have. It is made more difficult as you need exceptional talent and trustworthiness. That requires access to talent typically needing more effort to draw in. It requires high relational ability in the attraction and acquisition of proven leaders. It further takes great insight to make sure people have not covered up the bad things and inflated the good. In an industry that relies on databases and packaging, our sense of ownership, ability to get real data and transparency make a stand out China headhunter.
We successfully tap into a diverse pool of professionals, with track records of effective and energizing leadership. These leaders build and develop high-performing leadership teams. Our holistic, long-term talent service and headhunter China approach enables companies to sleep better knowing they have trustworthy talent that we fully vetted. SINUOPH talent and headhunter service disciplined, multi-step headhunter process is characterized by close collaboration, high touch and an unparalleled level of customer service. Further, we pay particular attention to the sensitivities of transition management. Our on-boarding efforts dramatically improve the success rate of leaders in new roles by speeding ramp-up, increasing retention and facilitating cultural integration.

SINUOPH Headhunter Finding Trustworthy Talent
At SINUOPH talent service, we are tenacious and accountable on every level: committed to delivering results within a measured window of time, with creativity, diligence and transparency that will ensure optimal return on investment. We want to help you find top-notch executives and talent by offering the services of our recruiting experts. Our experts are creative and passionate to find and draw in the best candidates. With our extensive knowledge of the China recruiting environment, and the many connections we have with the key players and characteristics across many fields, our recruiters are skilled in delivering superior candidates that, when placed, will begin contributing to your company immediately. No matter the size of your firm—and no matter the position you're looking to fill—SINUOPH talent elite staff of headhunter China recruiters can find the high-quality candidates you need, when you need them.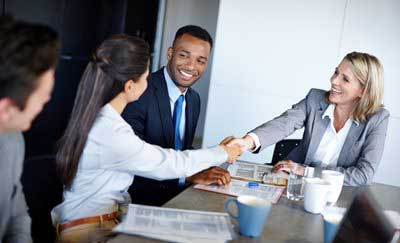 SINUOPH Headhunter
with SINUOPH headhunter's deep experience in executive search China, you can take your company to levels of success you didn't know were possible. Further, our headhunters find and place the candidates that will allow your company to perform to its maximum potential. Our mission as a China headhunter is to assist employers like you in connecting with high quality professionals. We utilize a national network of connections located across major cities across the country that know how to find the best candidates for individual client needs. Through in-depth candidate reviews, stringent background checks and targeted interviews, SINUOPH talented team of headhunters can identify, evaluate and source talent that will help you surpass your competition in innovation, strategies and leadership.
Hiring the wrong person can be a costly mistake. Our SINUOPH process as headhunter minimizes the risks associated with recruiting a new employee. SINUOPH talent executive search consultants conduct in-depth candidate interviews to evaluate the competency and quality of each candidate we recommend to our clients. Additionally, we conduct extensive background and reference checks. When we formally recommend a candidate, we do so with the utmost confidence that the candidate meets your criteria and will be an asset to your organization. Furthermore, we bring intellectual and emotional engagement to every search. Our diligence and relational strength give us the broad reach and connections it takes to find the perfect candidate, whether searching for a board member, a new executive, a senior leader, or program expert.
Professional Headhunters In China
Our team at SINUOPH is intently focused on finding exceptional leadership for your organization. Ask yourself: Do you really need to use Executive Search Services to find your new leader? Most experts agree that, apart from their ongoing responsibility to the organization, there is no more important task than selecting a new professional leader. Additionally, the benefits gained by engaging the high-quality professional assistance of a China headhunter in meeting these challenges are significant. The cost of making a mistake can be extremely high. We have conducted scores of successful searches that resulted in matching the right leader with the right position. The cost of our services is very reasonable and our results are guaranteed to be excellent.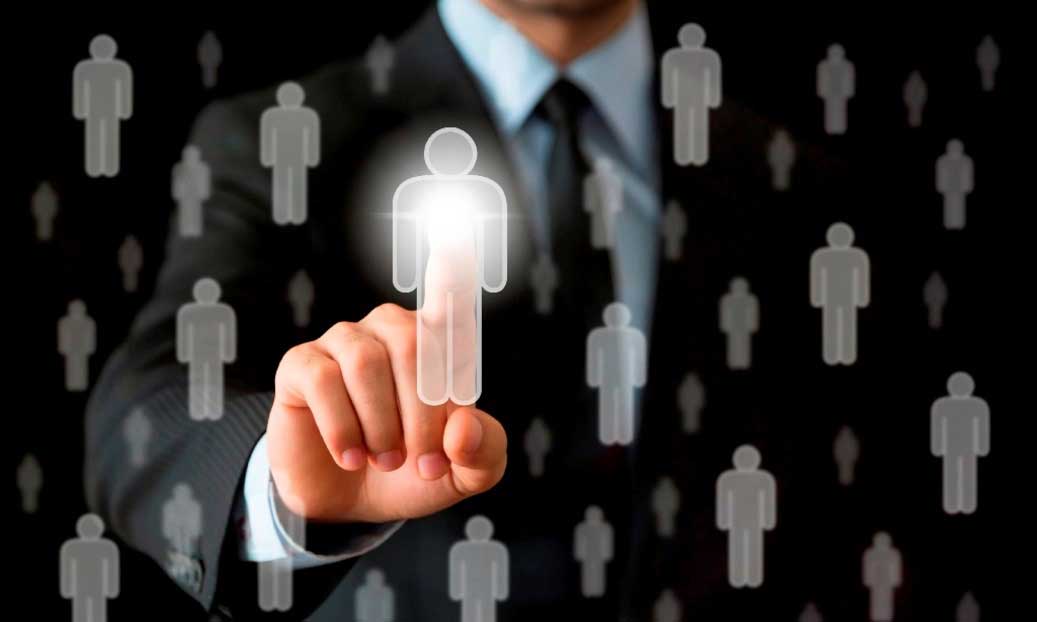 If you would like more information, training, project support and supply chain management please contact us. Email: bensing.yang@sinuoph.com