A product teardown is done by disassembling a product with the goal of identifying its component parts. These often includes a detailed analysis of not only the hardware of a product, but also its software/firmware, system, process, and costs . As part of our intellectual property consulting services, our experts perform both reverse engineering and cost analysis. The teardown reports can help to find potential replacement parts, provide competitive analysis, or analyze use of intellectual property.
PRODUCT TEARDOWN ANALYSIS
Intellectual property assets must be protected and some scenarios may require discretion. Our local reverse engineering facilities, our time-tested processes, and our experienced specialists provide our clients with the utmost assurance of confidentiality. Our reports to our clients are the property of those clients and are not up for resale.
Teardowns are often used for the development of Evidence of Use (EoU) charts for patent sale, licensing, or litigation. In this case, the teardown, along with any subsequent reverse engineering (e.g., chip-level investigation) is performed to determine if certain intellectual property was used in a product.
Teardowns are also useful to recover underlying product designs when the original design document are lost or the original designers are no longer available. Teardowns may be part of a larger Reverse Engineering project.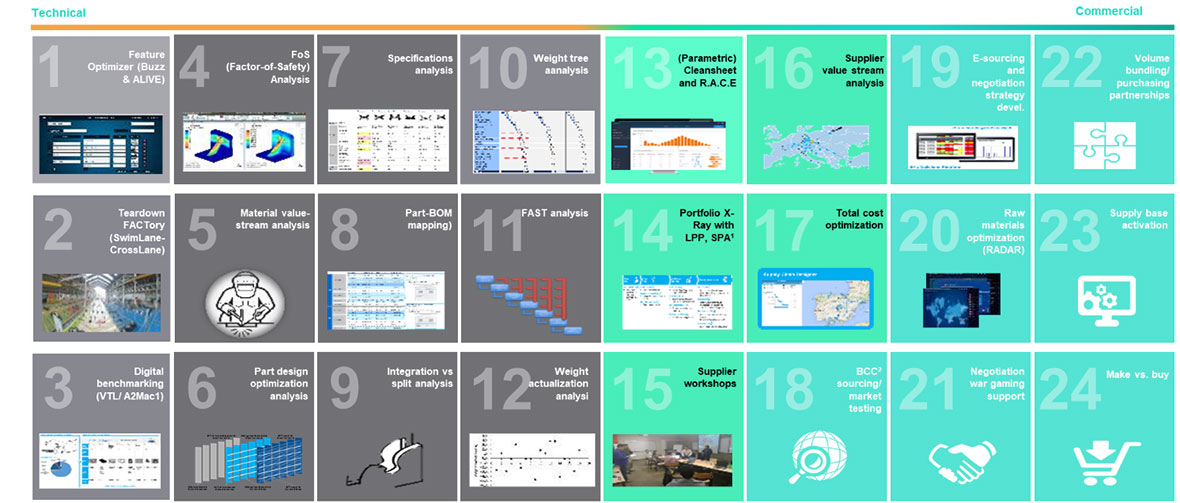 UNDERSTANDING THE TEARDOWN REPORT
After the disassembly of a product, depending on the requirements of a client, a detailed teardown report is generated that outlines one or more of the technologies being used and all the associated component parts in the product. This allows our clients to fully understand all aspects of how the product is assembled and what components and/or materials went into its design.
From there, if requested, a production cost can be generated. When all costs are identified, it is consolidated into a bill of materials (BOM) for accounting purposes. Most clients use the BOM to develop valuations for the individual product. Many of our clients rely upon us, as an independent source, to estimate these valuations for intellectual property valuations. Our patent valuation services team partners with our engineering support team to offer turnkey teardown and valuation reports.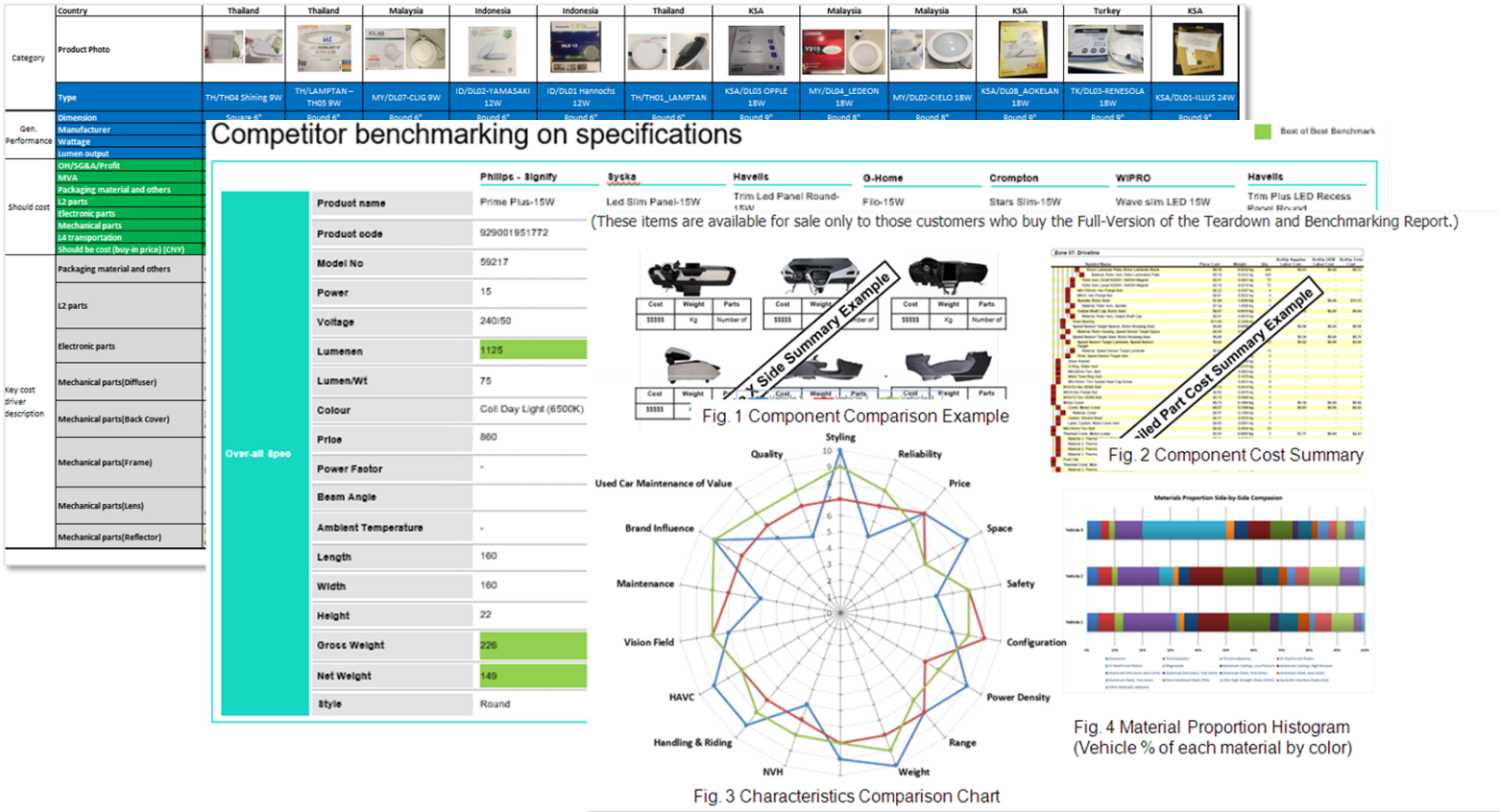 TEARDOWN EXAMPLES
Since 2006, there have been many public teardowns that provided insight into the teardown process. The first major public teardown occurred at the Embedded Systems Conference over 10 years ago. This included the complete live teardown of a Toyota Prius in front of attendees of the conference. Now, you can find many examples across the internet including smartphone teardowns like the Apple teardown and android teardown.
At GHB Intellect, we have done our fair share of teardowns, from cell phones, laptops, tablets, W-iFi access points, and set top boxes, to cellular base station modules and antennas, and from semiconductors and multi-layer SOCs (System on Chip) to multi-layer PCBs. With state-of-the-art laboratories and equipment, we can disassemble and analyze products all the way down to circuitry in a chip.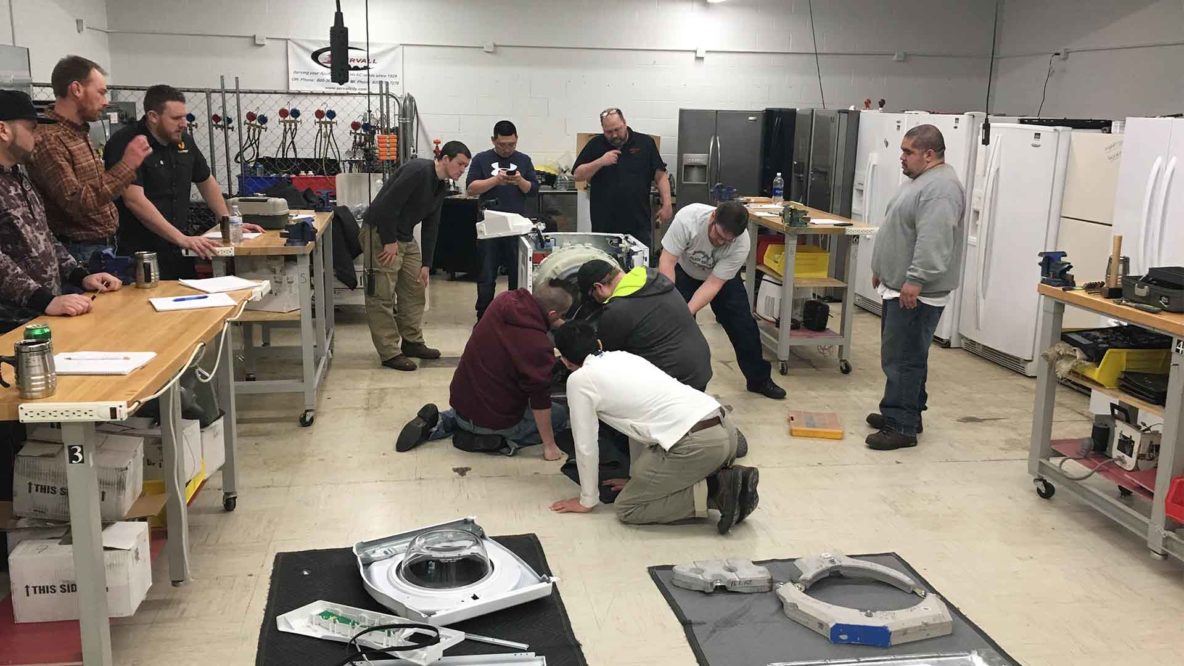 If you would like more information, training, project support and supply chain management please contact us. Email: bensing.yang@sinuoph.com